Inert hydrophobic dust
You can buy Inert hydrophobic dust in accordance to ST TOO 40958753-001-2010, for use in the coal mining industry.
Inert hydrophobic dust – is a product of grinding limestone crushed stone. For production, crushed stone of crushed carbonate rock of fraction 20-40 mm is used dried and purified from impurities of clay.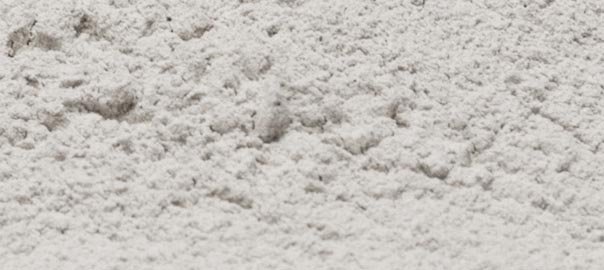 Inert hydrophobic dust is used in slate shields to prevent the spread of flame and explosion in the production, in hole punching to prevent the ignition of methane and coal dust during blasting operations, while shoveling workings to neutralize coal dust.
Inert hydrophobic dust produced by LLP TUTAS developed technical specifications and confirmed compliance with the standard of this product.
We have certificate of origin ST-KZ.
Buying products directly from the manufacturer – a guarantee that the price of mineral powder will be minimal.
Products are packed in paper bags, three-layer paper valve bags, weighing 25 kg.
Delivery of Inert hydrophobic dust is carried out by road and rail, through the territory of the Republic of Kazakhstan and another country.
Inert hydrophobic dust belongs to the class of inert substances, does not possess radioactivity, is harmless to the human body and the environment, is not included in the list of goods subjects to sanitary and epidemiological supervision (control) at the customs border and customs territory of the customs union (Russia, Kazakhstan, Belarus).
If you are interested in purchasing Inert hydrophobic dust, please contact the managers of our company (Contacts). They will help you to make an order and tell about the terms of purchase and delivery of the presented products.
You will find a professional service and a minimum price in our company.
To buy Inert hydrophobic dust as per price from manufacturer LLP TUTAS Kazakhstan
Counter offer
Certificates and conclusions for Inert hydrophobic dust from LLP TUTAS